Infantry leader, US Army (Ret)
Blake was born and raised in central Illinois. He joined the military to play laser tag and play with tanks. He reported to his Active Duty Unit on the morning of 9/11. In his six short years in the Infantry, he was awarded a Combat Infantryman Badge, Army Good Conduct Medal, Army Achievement Medal, 4 Army Commendation Medals, and a Purple Heart for wounds he sustained from a roadside bomb while deployed to Iraq. Blake has traveled around the country after returning from the military, sharing his experiences in the army and, more importantly, in combat, which has helped him be a better man of God. 
Battling PTSD, like many other combat veterans, he has found many ways to deal with the symptoms of being exposed to trauma in combat. He knows he has been called to share his experiences and message of hope and freedom. Blake has been working in the veteran's environment for over fifteen years. He has held the role of Veteran Service Officer and Field Examiner for the state and federal VA. Blake is currently the Chief Operations Officer with The Warrior's Journey. He helps provide relevant content and a broad network of support to all in the military community and their families. He has been happily married for 18 years to Jackie, and they have two boys, Spencer and Grayson.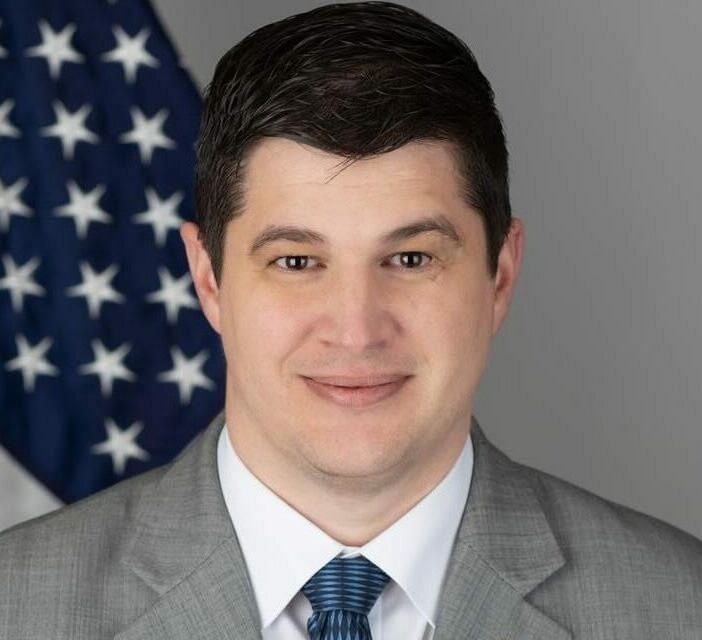 After deployments to Iraq, Blake came home with questions of purpose and suffering from moral injury. Blake explains how those invisible wounds nearly took his life. The Warrior's Journey not only helped him face those wounds but also helped him grow and strengthen his family.