As a part of the military faith-based coalition, we have secured a meeting with The White House! Help us take 100,000 signatures to show overwhelming public support for faith-based treatments – please sign & share!
Sign our White House Petition below—we are close to making the most significant impact in the battle against the veteran suicide epidemic—we need your support to continue to advocate for faith-based treatment options for our nation's warriors.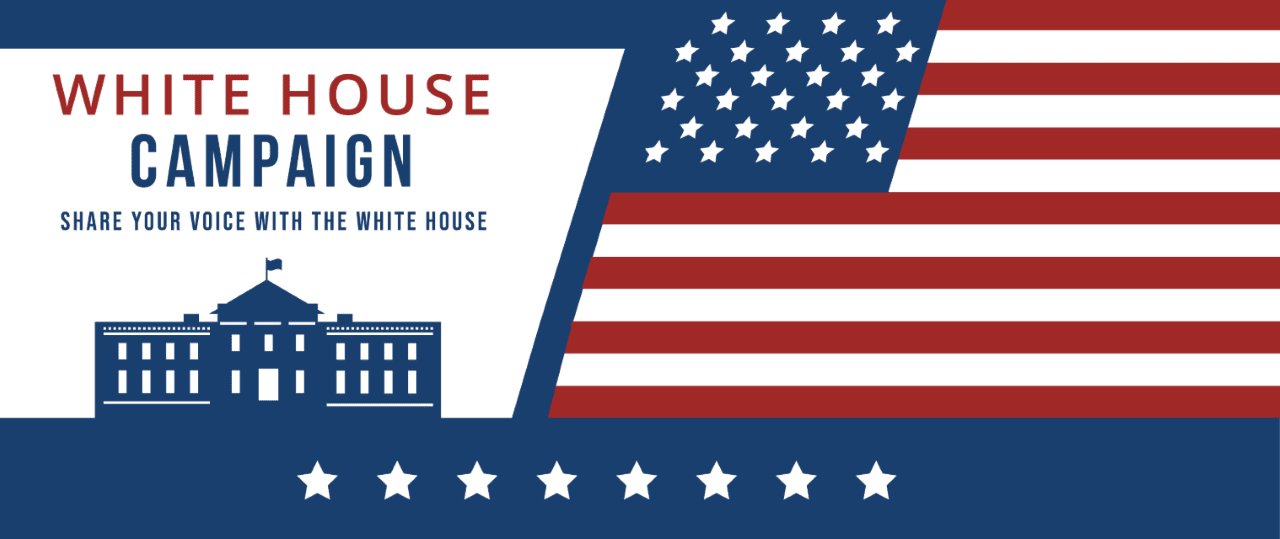 ---
God has blessed our Faith-Based Veteran Service Alliance, to include our partners Mighty Oaks, SOF Missions, REBOOT and Operation Restored Warrior with an incredible development from the Congressional testimony this past December!
After Mighty Oaks provided Congress with over 26,000 signatures, our testimony and your voice have opened incredible lines of communication, and we have secured a meeting with the White House!
The founder of Mighty Oaks, Chad Robichaux, has been named Chairman of the Faith-Based Veteran Service Alliance, a coalition of some of the most effective VSO's in the country, including The Warrior's Journey. Our mission is to help inform and make a substantial case for faith-based treatment options being made available for our Nation's Warriors through the VA, with dedicated funding for each state.
WE NEED YOUR PRAYERS AND WANT TO MAKE YOUR VOICE HEARD so that The President understands the depth of support for faith-based treatments. You can help us reach our goal of taking 100,000 signatures, which is the amount we would need to show the White House a National level of public support for these options.
Our deepest thanks to the White House Staff for organizing and making this once in a lifetime opportunity possible.
You can make the biggest impact on their decision making by signing this petition and then sharing this link with your friends and family:
Here's the petition letter we will send with your signature:
Dear President Trump;
I'm adding my voice to support the inclusion of faith-based recovery programs in the spectrum of treatment options for our Nation's Warriors. Programs like Mighty Oaks have shown incredible success, and we would like to respectfully request that you move forward with the implementation of legislation that would allow for these programs to be added to the official options available to our Warriors.
The current suicide rate for our Veteran community has hit 20+ per day, and action is greatly needed to help address this epidemic immediately. Thank you for the work you do on behalf of our Veterans, and for taking our request under advisement.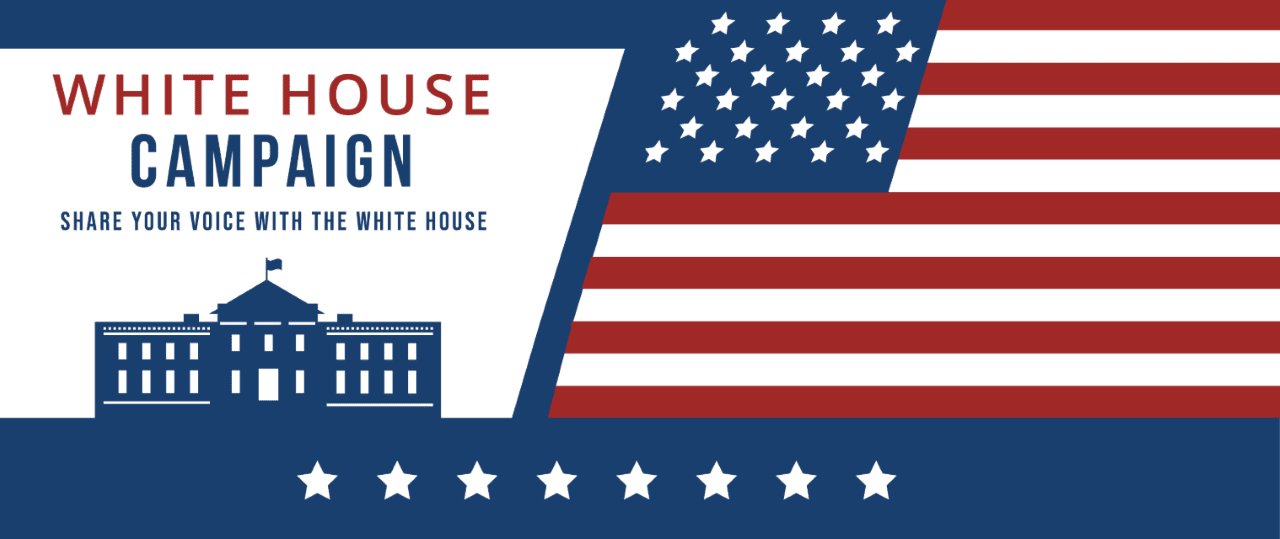 ---