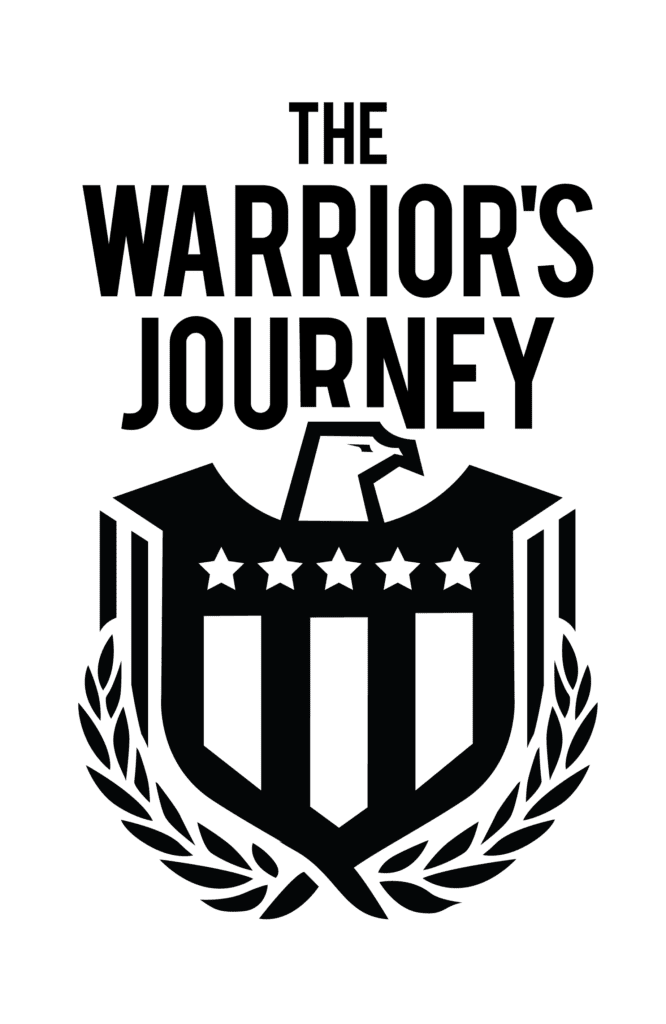 Serving as a warrior connector is an important responsibility. But it's also an incredible opportunity to start new conversations and raise awareness for the challenges our warriors face. Below is an official title you can add to your professional profiles and a description of how our connectors serve. Feel free to share both.
Warrior Connector and Advocate with The Warrior's Journey (twj.org)
Warrior Connectors are on the frontline of serving and saving the lives of our military members and veterans. Connectors provide real-time support and resources for any warrior or family member facing a crisis. They also provide critical education to help strengthen warrior resiliency.