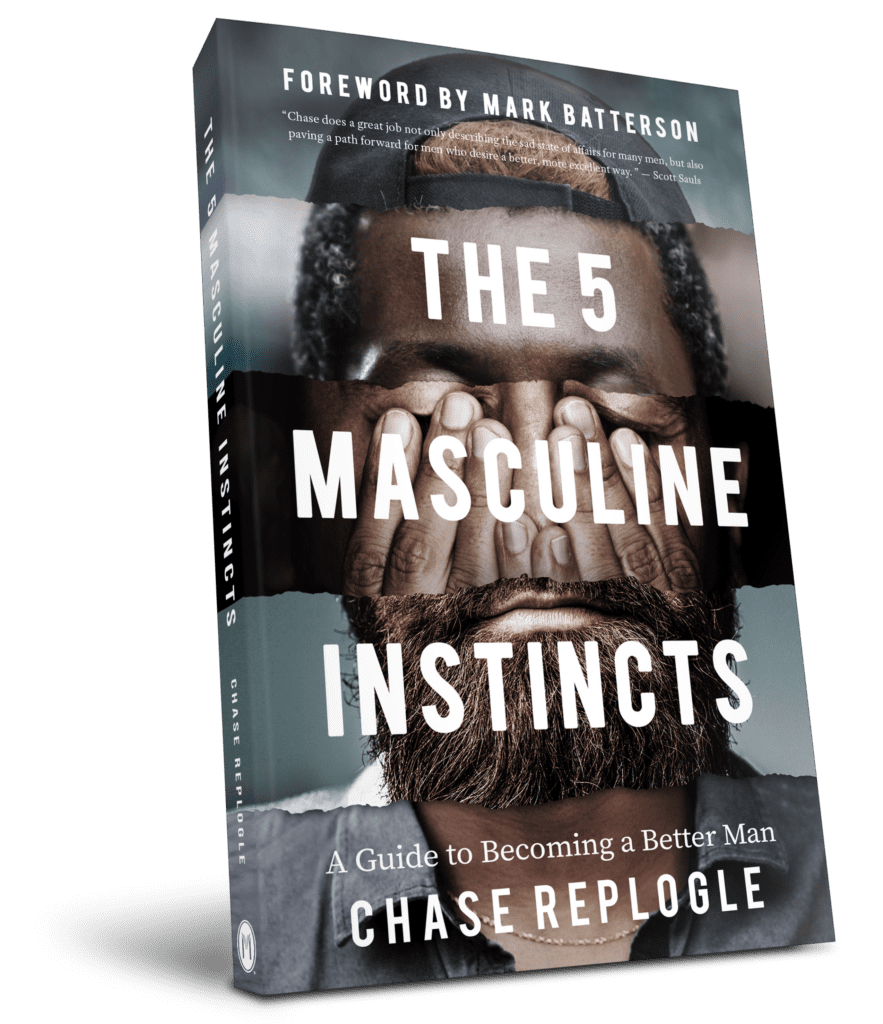 The 5 Masculine Instincts
Through this book you'll discover your own instincts are neither curse nor virtue. They are the experiences by which you develop a new and better instinct—an instinct of faith. By exploring sarcasm, adventure, ambition, reputation, and apathy, The 5 Masculine Instincts shows you how to better understand yourself and how your own instincts can be matured into something better.
This is the path by which we become better men.
"Have you noticed how little we talk about character these days—particularly as men? We talk about toxic traits and roles and responsibilities, but men I know struggle most with living up to the expectations they have for themselves. They don't know how to get better. What men need is a new conversation about Christian Character. Chase has done just that. Chase helps men grow in character by addressing the masculine instincts directing their lives through nuanced engagement with scripture and deep gospel clarity. The 5 Masculine Instincts will help you become a man of true Christian character."
"So many men default to action, decisiveness, and willpower. But like chasing a ghost on the battlefield, success can feel elusive. Men are worn out, discouraged, or even on the verge of giving up in their search for the abundant life that Jesus offers. For those who dare, The 5 Masculine Iinstincts invites readers to travel on an exciting adventure, a journey with many twists, turns, surprises—and rewards. Chase Replogle provides life-changing insights through masterful examination of the Bible's men. Serious seekers will discover that the victory they've been seeking all along is just ahead as they learn to trust and receive. The 5 Masculine Instincts is a must-read for the military community! "