The Warrior's Journey is an online resource for the military community offering trusted content relating to the mission, vision, challenges and ethos of the warrior. Our goal is to offer insight perspective and support to warriors and their families as they put beliefs and principles honored by their branch of service into practice.
At Network211, we felt a calling and a huge need to minister to our Military and their families, and are anticipating a huge response to the Gospel through this site.
Through extensive research, we have identified 12 issues that The Warrior's Journey will address, moving the Warrior and their families from:
---
| | |
| --- | --- |
| Isolation to Community | Insignificance to Fulfilled Purpose |
| Deep Loss to Hope | Family Brokenness to Family Health |
| Moral Injury to Confident Consolation | Hardship of Separation to Strength in the Journey |
| Financial Difficulty to Financial Freedom | Lack of Identity to Acceptance of Purpose |
| Post-Traumatic Stress Disorder to Significant Daily Contentment |  Deployment to Reintegration |
| Helplessness to Supporting | |
---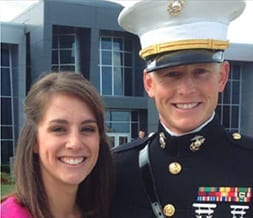 Nathan J. Blackwell
Capt, USMC
Operations Officer, Recruiting Station Kansas City, MO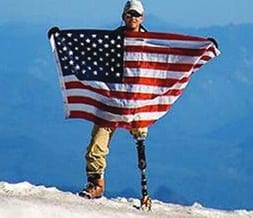 Edwin Salau
1LT, USA, Ret.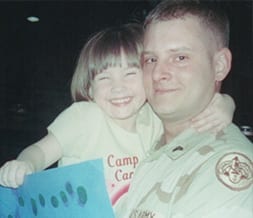 Forrest Warren Robertson
SFC, USA
May 25, 1978- Nov. 3, 2013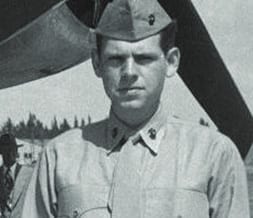 A. Harrell Roberts
Cpl, USMC
George Company, 3rd Battalion, 1st Marines Rifleman
---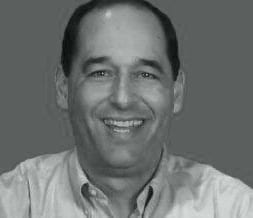 Mark Flattery
President Network211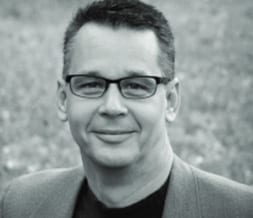 Kevin Weaver
CEO Network211/The Warrior's Journey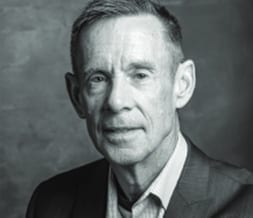 COL Scott Mcchrystal, USA, Ret.
Military Liaison, The Warrior's Journey