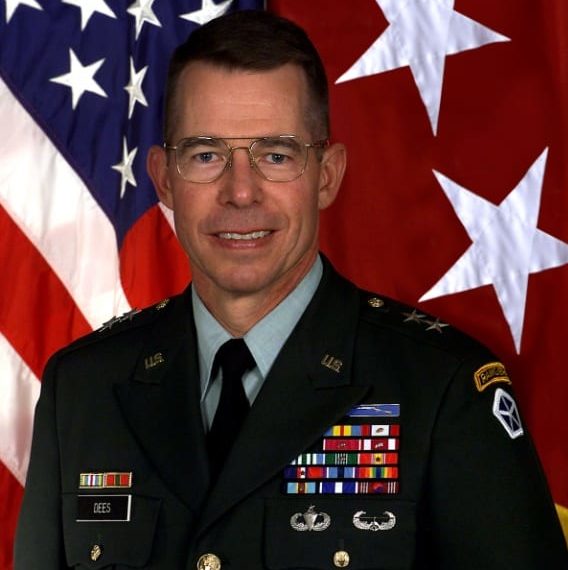 Major General Bob Dees
U.S. Army, Retired
The Warrior's Journey (TWJ) provides relevant content and a broad network of support to all in the military community, including military families who encounter unique challenges. Family life is difficult in the best of circumstances and often made more difficult when the family is a military family. TWJ does an excellent job meeting military family needs, providing hope and healing amidst the hardships of separation and the challenges of family brokenness.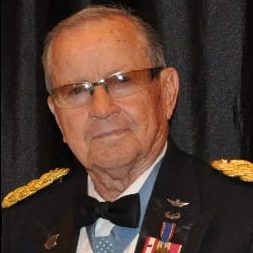 Major General Patrick Brady, Medal of Honor Recipient
U.S. Army, Retired
I am amazed at what they [The Warrior's Journey] do and have done for our veterans and their families. As one who has worked for veterans for many years I have never met a more dedicated and effective organization. Their work with potential suicides is especially noteworthy and should be a model for others.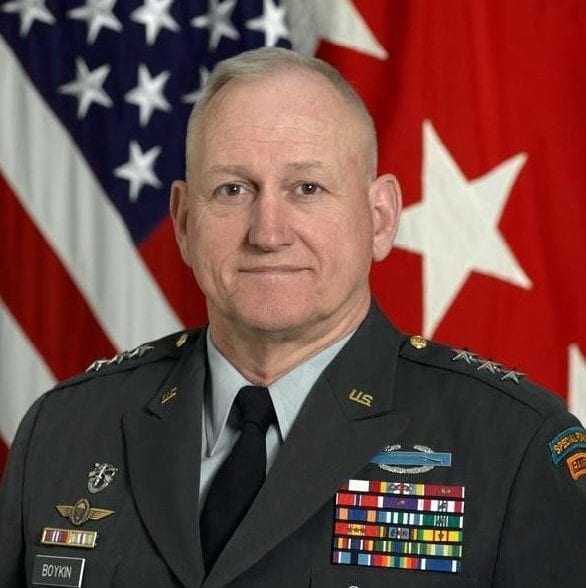 Lt. Gen. Wiiliam G. Boykin
U.S. Army, Retired
Through their worldwide volunteer network, "The Warrior's Journey" organization has dedicated themselves, and their resources, to assist every member of every branch of our military, both at home and abroad, in their times of personal crisis.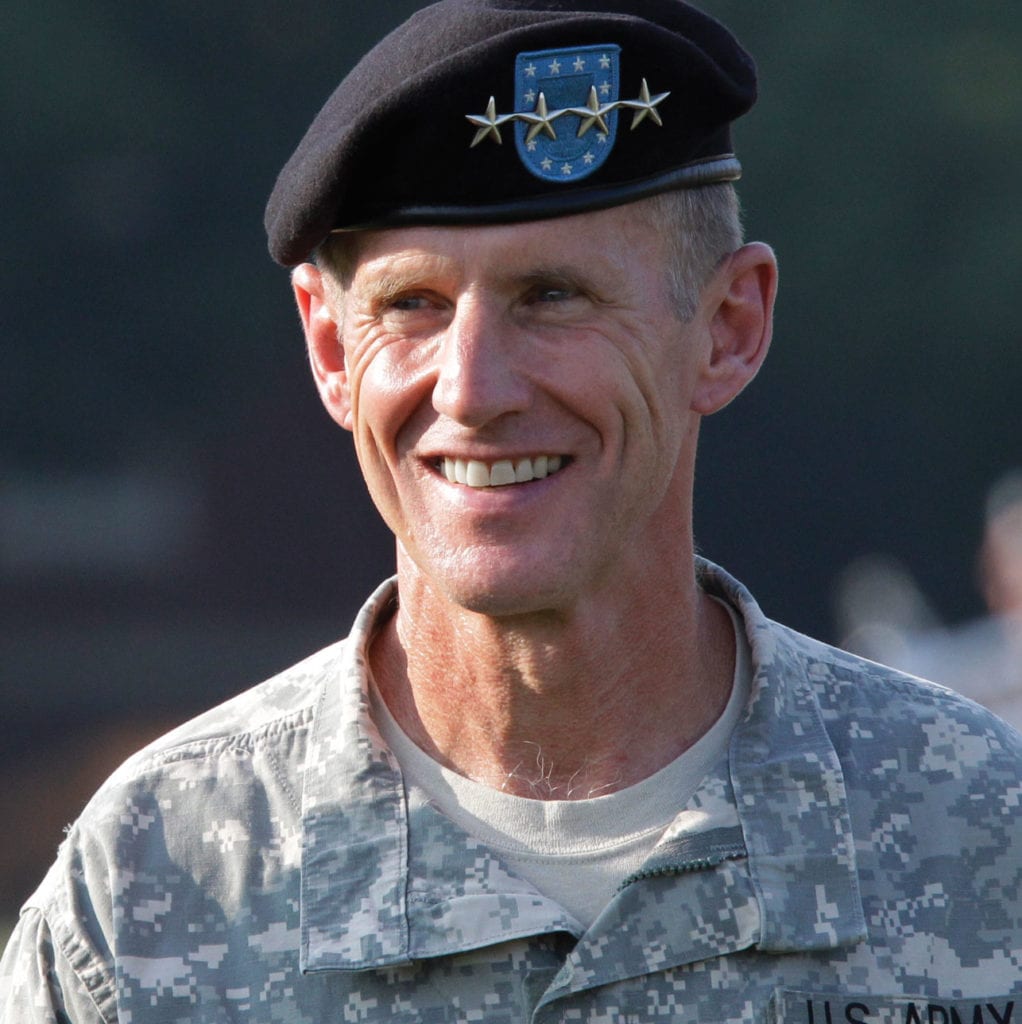 Gen. Stanley McChrystal
U.S. Army, Retired
The efforts of 'The Warrior's Journey' are having a profound effect on building, and even rebuilding, the lives of our Warriors. This organization is offering opportunities to every Warrior, and to their families, on a scale never seen before. I'm confident that through their relational work, we will continue to see an impactful difference in the lives of all our troops, and those connected to them.