Partner
Roever Foundation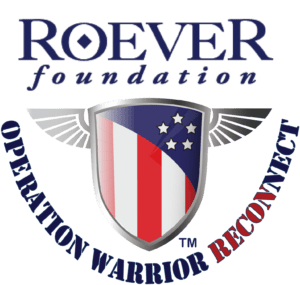 Learn More
The Roever Foundation deals with education and overseas missions efforts.
The Roever Foundation partners with The Warrior's Journey by arranging education and retreats for TWJ inquirers. The foundation recognizes and emphasizes the importance of a soldier's experience after leaving the service.
The Roever Foundation has a long and exciting history in support of public education, the US military, assistance to wounded warriors, and tours in military war zones, with public speaking opportunities engaging the troops with a message of hope. Additionally, the Roever Foundation has provided thousands of scholarships to students primarily in Vietnam, but also to students in secondary education seeking degrees in a variety of subjects. These include foreign students as well as domestic.
Suicide
Scars
Is your go bag ready?
Deployed away from home
Hope