Partner
Banyan Treatment Centers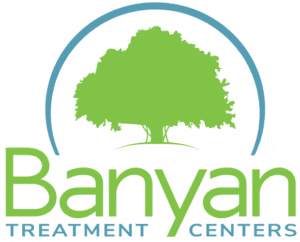 Learn More
Veterans in Recovery
Banyan Treatment Center specialized in therapy for addiction and alcohol abuse for veterans and civilians. They're Faith in Recovery program is a faith-based path to healing.
Community and collaboration are the core principles at Banyan's nationwide programs for drug and alcohol treatment. When we use the strength of those around us, we can grow stronger ourselves. At Banyan Treatment Centers, they know that each individual has different struggles and every journey in recovery is unique. Therefore, the treatment plans they develop are tailored and customized for each specific situation. The therapeutic methods they employ at their addiction treatment centers empower patients to make meaningful changes in their own lives, as well as the lives of those around them.
After many years of running drug and alcohol treatment programs, they also have recognized that there is strong evidence demonstrating the power of a faith-based approach to combatting substance abuse. Their Faith in Recovery program helps veterans find the inspiration they need to establish or renew spiritual ties to God.