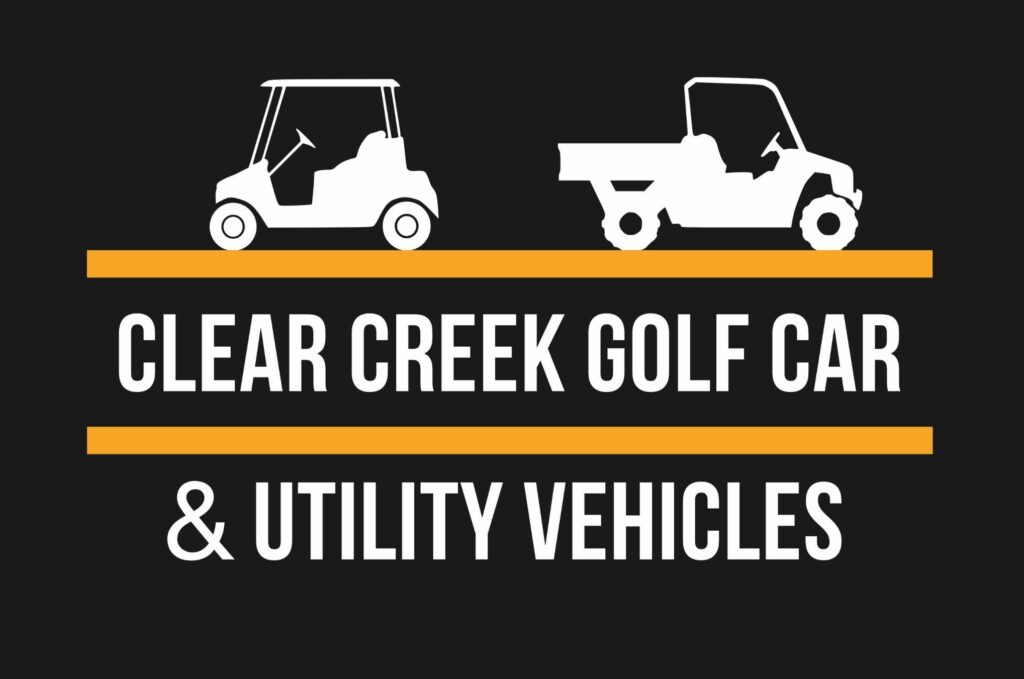 6th Annual Warrior's Journey Golf Tournament
Highland Springs Country Club
Staff Sergeant Salvatore Giunta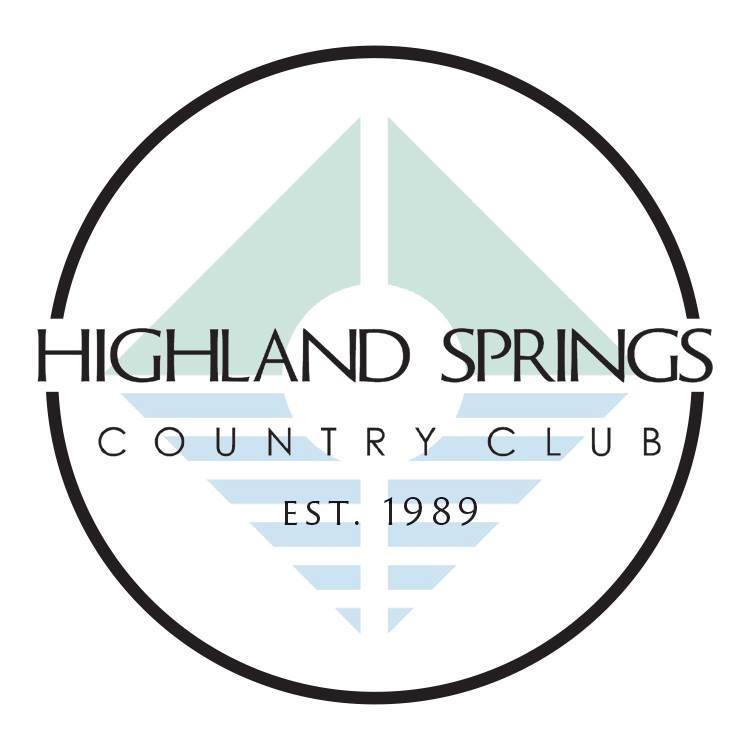 Join us for our 6th annual Warrior's Journey Golf Tournament. All proceeds benefit the work of The Warrior's Journey.
October 16, 2023 | Highland Springs Country Club
7:00-8:00 Check-in/ Registration
8:00-8:40 Honor Ceremony
8:40-8:50 Golfers to the driving range for Dan Boever's Golf Show
8:50-9:30 Golf Show
9:30-9:55 Golfer Warm-up
10:00 Shot Gun Start
***Post Golf awards after the round
Contact info@twj.org for sponsorship and registration information.
About The Warriors JOurney