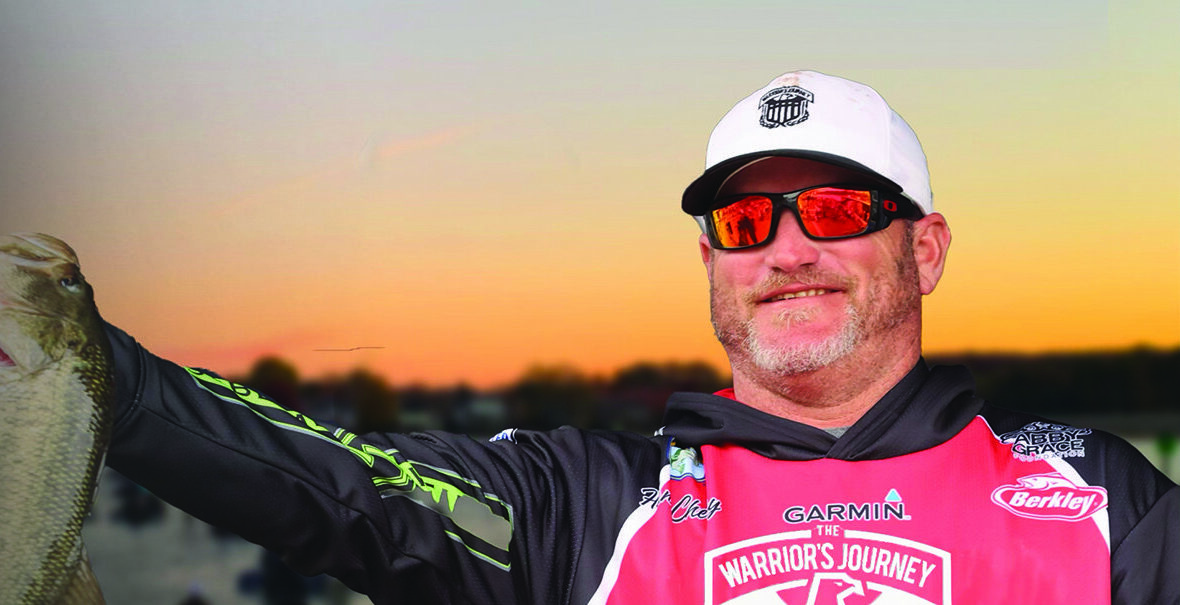 I'm Proud To Be A partner of The Warrior's Journey
BASS Angler & 2x Bassmaster Classic Champion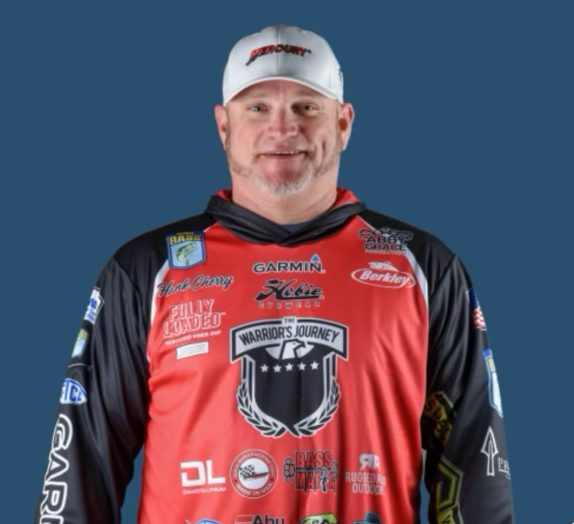 "I realize that my time on the water fishing is a gift given to me by the men and women who sacrifice to protect our freedoms. Many give their lives but even more sacrifice time with family and their own freedoms. I don't take their sacrifice lightly. I'm proud to partner with The Warrior's Journey as my way of giving back and saying thank you. Our warriors deserve the best help we can give. TWJ is that help." — Hank Cherry
Warrior Looking for Help?
100% Confidential | Warrior-to-warrior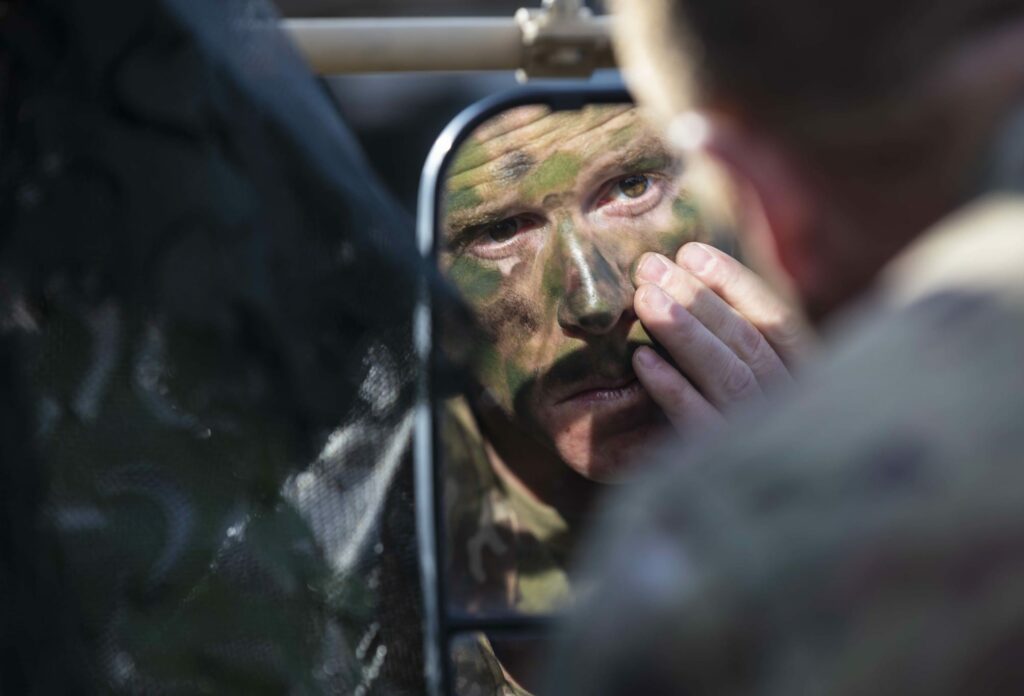 Trapped. Hopeless. Many who struggle with thoughts of suicide feel the same oppressive emotions. You don't have to be desperate to have thoughts of self-harm, most people are simply tired of fighting. Destructive thoughts lead…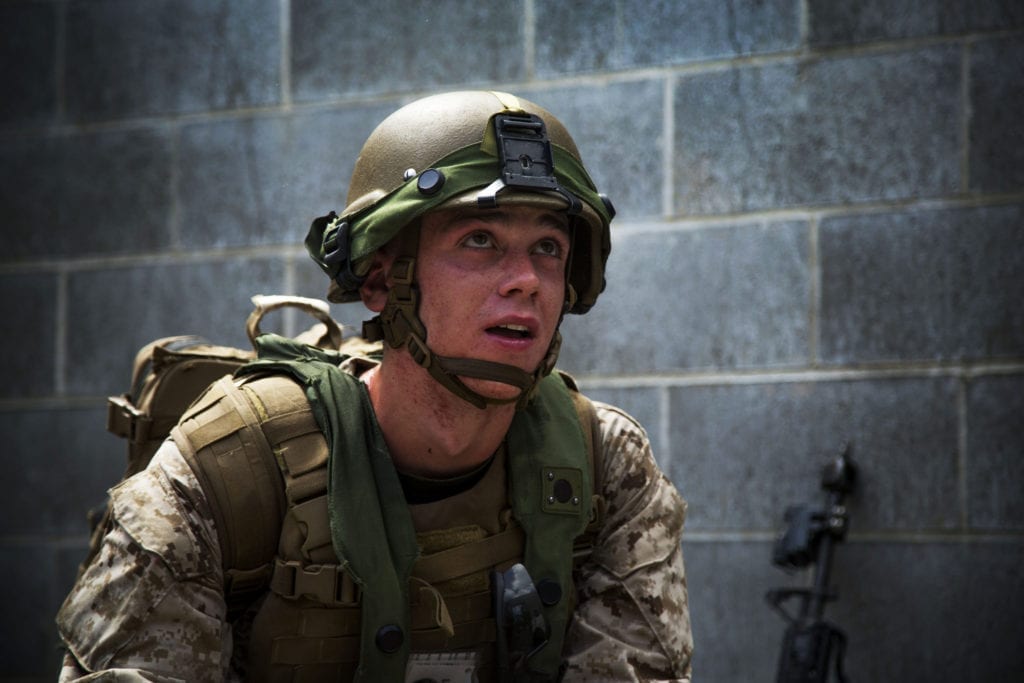 Establishing priorities and balance in the military life is not only challenging, but requires an entire lifetime of effort and commitment. There are no shortcuts, especially when we are planning to deploy…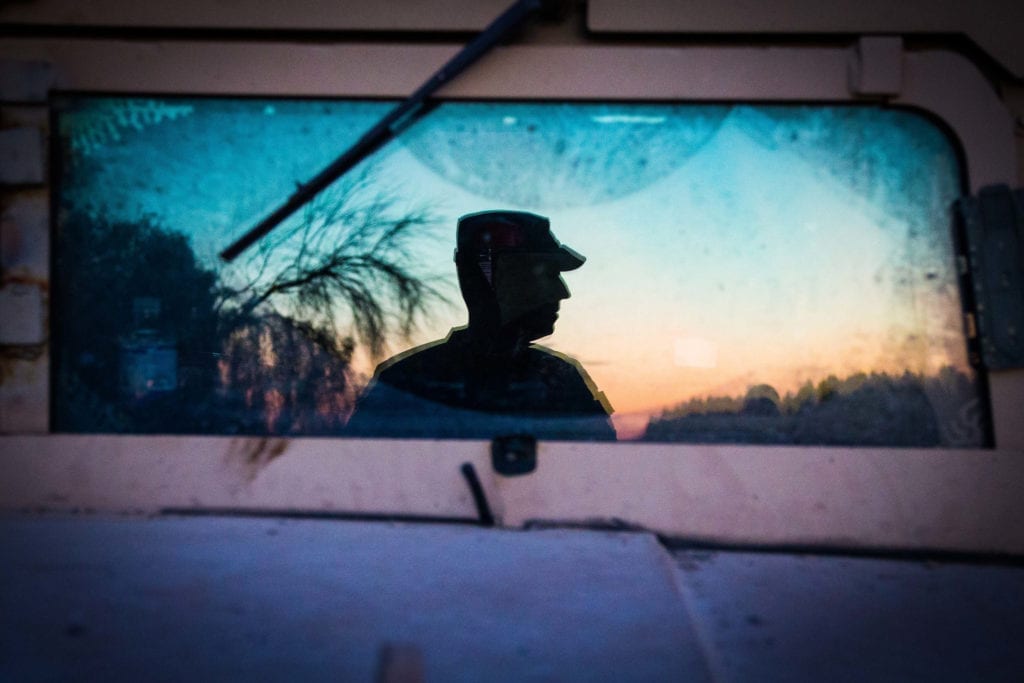 Isolation is one of the most devastating and debilitating issues that warriors and their families face. In fact, research tells us that it is the most common issue experienced among all active-duty military…
We respond within 24 hours and can provide community support, resources, and referrals.