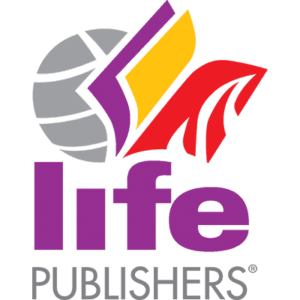 Learn More
TWJ partners with life publishers to get the word of god into the hands of our military community, both active members and veterans.
LIFE Publishers is a custom printer for missionaries, national churches and Bible schools. We print and ship direct to our customers. We do not stock or warehouse materials. However, we can assist our clients with helping them make contacts with others who will distribute products for them (ex: 4Wrd, Amazon.com, Wine Press, etc.)
Our mission as a ministry is in proclaiming the Word of God and all of our publications are related directly or indirectly to evangelism. We do not take commercial orders from individuals or organizations but can put them in touch with contacts for the services they need.