Parental joy motivates a parent to protect, provide, and nurture their child's full potential
And Nehemiah, who was the governor, and Ezra the priest and scribe, and the Levites who taught the people said to all the people, "This day is holy to the LORD your God; do not mourn or weep." For all the people wept as they heard the words of the Law. Then he said to them, "Go your way. Eat the fat and drink sweet wine and send portions to anyone who has nothing ready, for this day is holy to our Lord. And do not be grieved, for the joy of the LORD is your strength." (Nehemiah 8:9–10)
Pictures of new parents with their brand new babies—through birth and adoption—have come across my Facebook news feed this week. The joy on the faces of these parents is undeniable. The little one is not able to respond in kind. The tiny ones are struggling to grow accustomed to their harsh new environment. Their strength to survive and thrive often comes from the joy of the parents. Parental joy motivates a parent to protect, provide, and nurture their child's full potential.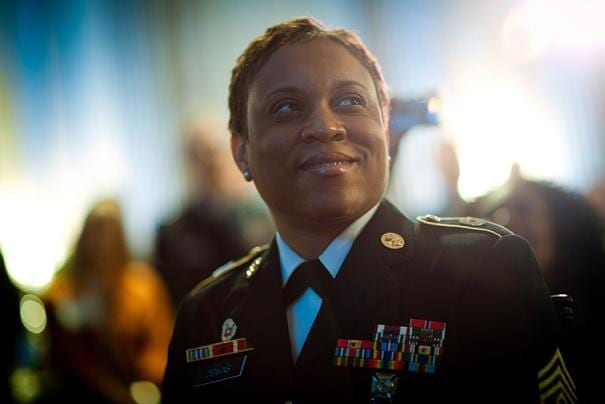 In Nehemiah 8, Ezra read God's Word to the community. As the holy words poured forth, the sound of weeping rose among those gathered. The people grieved as the light of truth dawned on them. They realized their sin of disobedience, neglect, and lack of commitment as God's people. Instead of chastising them, Ezra and the priests told the people not to grieve because "the joy of the LORD is [their] strength."
Many years prior, the prophet Zephaniah exhorted the people to rejoice at the restoration of Jerusalem (Zephaniah 3:14–20). He proclaimed that the Lord would be in their midst and he would rejoice over them. Now Nehemiah encouraged the people to rejoice in knowing God's delight in them was more significant than their failure to follow the law. God's good pleasure had stirred the heart of the king who allowed the Jews to return to their land to reconstruct their temple, to rebuild their city wall, and now to restore their people. God took great delight in this restoration process.1 The people could be strong because God took joy in them.
As you put your trust in the Lord, you will receive the strength that comes from our heavenly Father. Trusting in him results in confidence that he will provide for your family's needs, protect your family relationships, and help your family accomplish what you cannot achieve on your own. Let the joy of the Lord give you strength to move through the stages of reintegration and beyond.
Respond
Ezra reminded the returning exiles that their joy was to be in God's provision for them. How have you and your family experienced joy in the Lord during deployment? What encouragement do you find in the words of Zephaniah 3:14–20?
Prayer for the Journey
Father, my source of strength is not in independence, self-discipline, talents, or abilities. My strength is not in my husband, children, or friends. My strength is not in national superiority or military might. My strength is in you. Let me live in daily recognition that my help comes from you. Amen.
---
1 Hamilton, Exalting Jesus in Ezra-Nehemiah, 158.