The only way we ever truly understand the Word of God is through the Holy Spirit who helps us
And when he was alone, those around him with the twelve asked him about the parables. And he said to them "To you has been given the secret of the kingdom of God, but for those outside everything is in parables, so that 'they may indeed see but not perceive, and may indeed hear but not understand, lest they should turn and be forgiven.' And he said to them, "Do you not understand this parable? How then will you understand all the parables?" (Mark 4:10–13)
As Jesus traveled and taught many people heard his teaching and, just like many churchgoers today after hearing a good sermon, simply went home without understanding or turning their lives around.1 Others, however, who heard Jesus teach and wanted to learn more. They hung around and listened as Jesus pulled the disciples aside for some intense leadership training and further explanation.2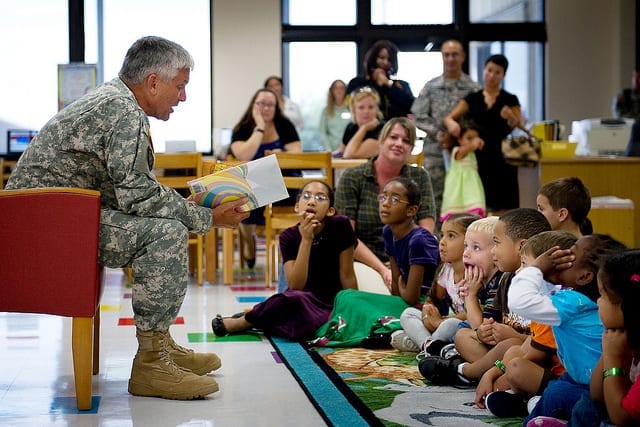 Jesus had much to teach his twelve apostles to prepare them to carry on his mission after he was gone. They needed to know some secrets about the kingdom of God. They could not understand these secrets on their own. They needed the special revelation that only he could give. Aren't you encouraged to read that Jesus did not shoo away those who were not among the Twelve? He was willing to share the secrets with anyone who wanted to listen and learn.3
The situation is no different for us today. The only way we ever truly understand the Word of God is through the Holy Spirit who helps us. "When the Spirit of truth comes, he will guide you into all the truth" (John 16:3).
That is the reason you are encouraged to begin each daily Waypoint with the short prayer from Psalm 119:18: "Open my eyes, that I may behold wondrous things out of your law."
Jesus encountered those who admired his words, yet were content to watch from the periphery; and others who wanted to know more and pressed in closer to hear him elaborate on his teaching. The first group certainly included those challenged by Jesus' words. The second is where you would be more likely to find those who were changed by Jesus' truths. In which group would you be found?
Respond
Maybe you have read the Scriptures or a devotional entry and something seemed to jump off the page for you. How might that indicate Jesus taking you aside to help you understand his teaching? Are you standing on the periphery or pressing in to learn more about Jesus?
Prayer for the Journey
Father, don't let me be content to stand on the periphery of truth. I don't want to just be challenged by your Word, I want to be changed. Give me a determination to press in and learn all you have to teach me. For your glory. Amen.
---
1 R. T. France, The New International Greek Testament Commentary: The Gospel of Mark (Grand Rapids: Wm. B. Eerdmans Publishing Co. 2002), 194.
2 Ibid.
3 Morna D. Hooker, The Gospel According to Saint Mark: Black's New Testament Commentary (Grand Rapids: Baker Academic, 2009), 126.