I know it's not about me. Really, I do.
But in the middle of it…the cutting, bruising, jarring, shocking, disappointing…it is tempting to focus on the present pain and suffering. Believe me, I know. These feelings have been as familiar as they are unwelcome, but they are a part of my story. I'm guessing they are probably part of yours, too.
You, like me, can probably look in the mirror and name the deep places that have been (or are currently) wounded. Perhaps you have scars to prove it. I sure do.
I am not ashamed of scars. Not anymore. Actually, I wouldn't trade them. I'm not gonna hide them, either.
Matter-of-fact, I'm thankful for them.
Just this morning, I heard a new song that rang out this freedom cry. It resonated deep within my soul as my lips uttered a "Yes, indeed!"
"I'm thankful for the scars
'Cause without them I wouldn't know Your heart
And I know they'll always tell of Who You are
So forever I am thankful for the scars."
(lyrics from "Scars," by I Am They)
And that about sums it up. It's all about His heart for us, beloved. Oh, how He loves us!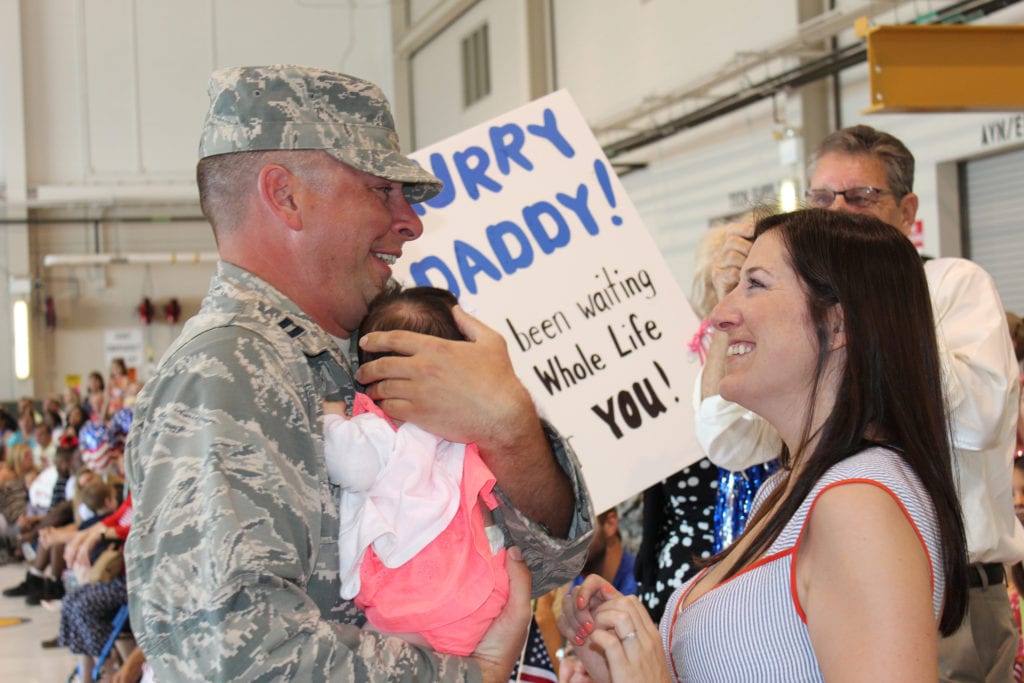 His desire to draw us near, to share Himself, to open wide the gates of Heaven that we might enter in, unfettered, free, fully known and loved. In this life. In eternity.
So, I'm looking at my scars a bit differently today. When I think of them, I am smiling. When I see them, I say a prayer of thankfulness for the fruit and the story of redemption that they have (and continue to) produce. When I am tempted to hang my head, I choose, instead, to look up.
Looking up, I am choosing to remember it is not about me. My story is really all about His. And in this mighty Truth, I discover, yet again, the love and faithfulness of my Father.
Now THAT is a story worth telling.
Sunshine and rainbows are in my story…sure. But so are scars and wounds. They were in His, too. So today, when you take inventory of your story, take a moment to thank Him for it. All of it. Scars and all. He uses and redeems all of it. And through it all – your story and mine – He is revealing Himself.
And THAT is always a good thing.
This song from I Am They, entitled "Scars," is on auto-repeat right now as I sit at my desk typing. What a beautiful, timely reminder. I pray that it encourages and inspires you to look at your story with His heart in mind.
With joy for the journey,
Sarah
---