Partner
Waterproof Bibles by Bardin & Marsee Publishing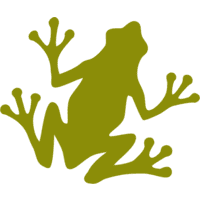 Learn More
The Warrior's Journey is a proud partner of B & M Publishing.
B&M Publishing has provided TWJ with waterproof bibles to distribute to our military world wide. Imagine being able to take your bible with you anywhere without concern that weather or climate would ruin it.
As believers in Jesus Christ with a love to be in God's creation and exposed to the elements, B & M desired to have a Bible by our side for reading. Their exploring has led them to mountain tops, river banks, sandy beaches, misty valleys, dark caves, hot springs, and now a spill prone breakfast table. In 2005, God allowed B &M to publish the first Waterproof Bible and put an end to all the worrying done in the past about ruining Bibles.