So Moses finished the work. (Exodus 40:33b)
We started this journey with a letter from Tracie, a military wife who just completed the first month of a fourteen-month deployment. Here is her final letter to Deployment:
Dear Deployment,
Fourteen months is a long time—a lot of living happens, a lot of good days and bad, a lot of holidays and special occasions, a lot of the mundane and tedious, a lot of mistakes, and, praise Jesus—a lot of growth!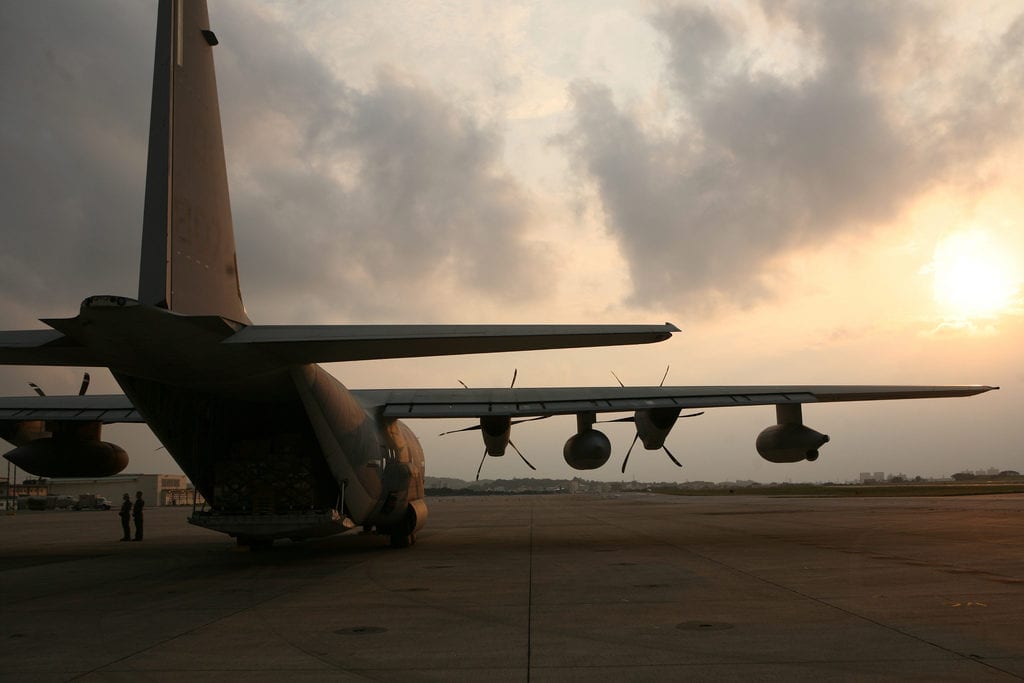 As we prepare to part ways (please don't take the huge smile on my face personally—it's not you, it's me), I want to thank you for being a tool in the hand of my God to change my family and me. We are not the same. Our family is more connected, and we have a stronger sense of purpose and direction than ever before. God used you to get us here—so, thank you! You have not been easy, but you have been worth it. You have been a trial (and that is putting it kindly), but you have also been a blessing, one for which I am truly grateful.
Over the past fourteen months, my family and I have experienced God's faithfulness and goodness. We have experienced the truth that God really does cause all things to work together for the good of those who love him and are called according to his purpose (Romans 8:28). We really can do all things through Christ who gives us strength (Philippians 4:13). God's presence has been with us and that has made all the difference.
With regards,
Tracie
P.S. Please do not mistake the thankful tone of my letter as an invitation to stay or as a welcome to return once you've left. While I sincerely appreciate the way God used you in our lives, I am very excited to say good-bye and I truly hope this is the last time we meet.
Led by God
We could say of Tracie as Scripture says of Moses, she "finished the work." Tracie, and many women like her, have journeyed as if led by a pillar of cloud by day and a pillar of fire by night. They have questioned the direction of God's leading but have seen him be faithful to provide. They did not just take God along for the journey, or squeeze him in a suitcase as an afterthought. Indeed, they followed where he led. God's presence in the midst of each day made all the difference.
Throughout the rest of this deployment, knowing God is with you will help you finish the journey and finish it well.
Respond
Take some time today to write your own letter to Deployment. Share your hopes, prayers, and desires for how you want to complete the journey.
Prayer for the Journey
Lord, teach me to number my days that I may get a heart of wisdom. Satisfy me in the morning with your steadfast love so I may rejoice and be glad all my days. Let the favor of the Lord my God be upon me, and establish the work of my hands. Amen (from Moses' prayer in Psalm 90).
---