PCS (Permanent Change of Station) season brings a spectrum of emotions from highs to lows. We grow excited about the possibilities of a new job and location, but we also feel the burden of leaving friends and places we have grown to love. So, when it's time to fill out our assignment preferences we dream big and hope for the perfect place.
Priorities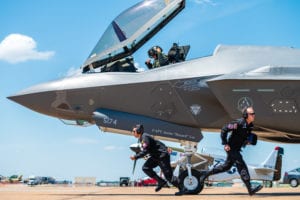 We treat prayer the same way. We go to God with our dreams and hopes and ask for perfect answers. But unanswered prayer leaves us doubting that God is really listening to our requests. Or maybe we think He doesn't even care.
Warriors are constantly reminded that the needs of the military come first, and a similar perspective is just what we need for prayer. "Dream sheets" are our requests for the locations we think fit best with our needs, wants, and desires. But ultimately, we know we must submit to the needs of the military. In the same way, when we pray, we request the things we think we need, want, and desire but ultimately, we need to submit to God's plan for our lives.
Not My Will!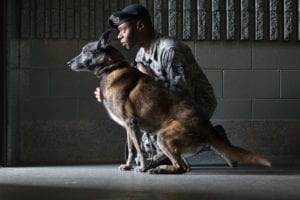 That's how Jesus prayed.  On the night before His death, he gathered His friends for an intimate time of fellowship and prayer.  He knew the next day would be heart wrenching and demand great endurance. Jesus wanted His followers to know the power to withstand temptation and remain strong comes through prayer.  He then gave them a model to follow: "Father, if you are willing, remove this cup from me. Nevertheless, not my will, but yours, be done" (Luke 22:42).
The needs of the Father determined Jesus' assignment.  The Lord's Prayer contains the same idea in the phrase "Your kingdom come, your will be done, on earth as it is in heaven."
When we receive an assignment, we sign the orders and start packing. Prayer should be no different. No, we don't receive an email giving us our orders from God, but we do have His Word. The Bible may not be as specific as PSC orders, but God uses His Word to give us wisdom and power in fulfilling His assignment for us each day.
Prayer starts with "Your will be done."  Are you willing to make that your prayer?
---
Photos:
–https://www.flickr.com/photos/usairforce/48000742776/ (By US Air Force, Licensed under CC by NC 2.0)
–https://www.flickr.com/photos/usairforce/46754086261/ (By US Air Force, Licensed under CC by NC 2.0)
---