Strip maps. We've all used them.
Go
They are those simplified "line directions" that show the way to get somewhere. But that's all they show. They show only the correct way to go—and nothing else. Their value is that they simplify the route of travel.
But strip maps have a serious drawback. For the poor soul who makes a wrong turn and gets lost, the strip map does nothing. "Where am I?" the lost soul cries. The strip map is silent. "How do I find my way back?" The strip map is powerless to help. The lost person looks at the strip map to figure out his location, and all he sees is a blank. According to the strip map, the lost person is hopelessly lost. The lost soul realizes that although the strip map tells him how not to get lost, it offers no help if he becomes lost. Although it tells him the way he should go, it offers no hope if he makes a mistake. The strip map is only meant for the person who hasn't yet made a mistake, not for the person who has.
The Way, the Truth, and the Life
In a similar way the commands of Scripture tell us "this is the way, walk ye in it." But they don't always tell us what happens if we fail or disobey God's commands. Is there hope for us if we disobey? Is there life after failure? To answer these questions, God gave us the life-stories of flawed men and women.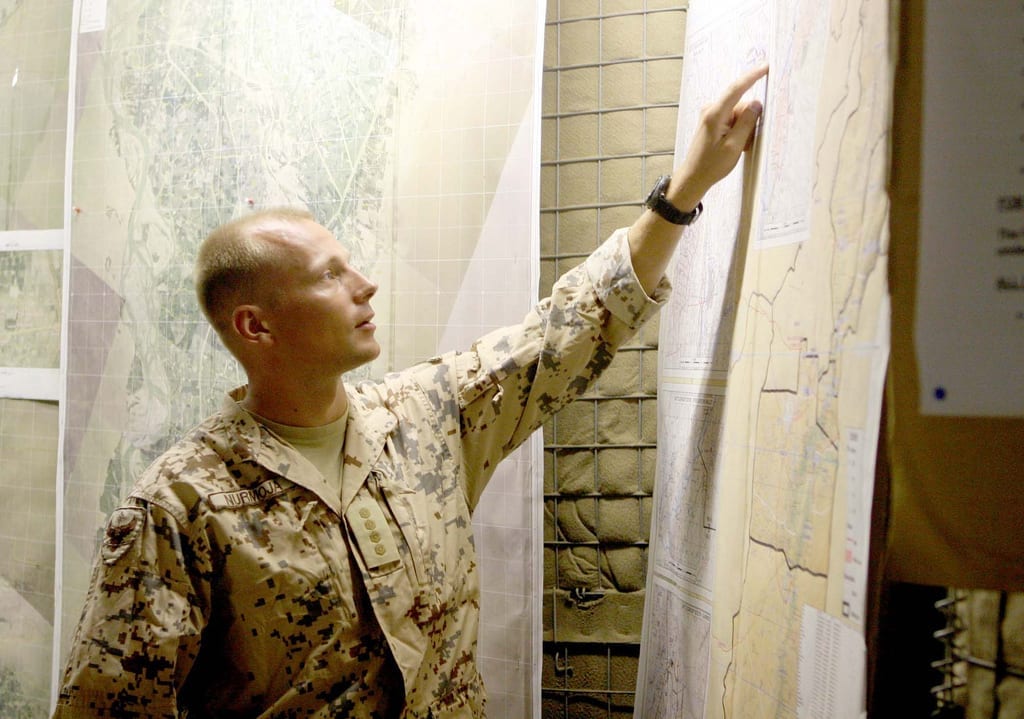 God not only said, "Thou shalt not commit adultery" and "Thou shalt not kill." He gave us the life story of King David, who broke both commandments. From David's experience of horrific failure, we realize that we can still find our way back to God and enjoy his forgiveness and salvation.
In the Gospels Jesus had said, "Whoever denies me before men, I will deny before my Father in heaven." What, then, was to become of one of his apostles–Peter—who denied the Lord? We have the life-story of this flawed man to give us hope, that even when we do the unthinkable, we are not hopelessly lost, nor out of the reach of God's love. The lives of the saints—all of whom were once sinners—are like a complete road map, that tells us both where to go, and also (if we become lost) how to find our way home.
The apostle Paul wrote, "For whatever was written in earlier times was written for our instruction, that through perseverance and the encouragement of the Scriptures we might have hope" (Rom. 15:4). Don't just keep a list of the Ten Commandments. Read the whole Bible to get the whole picture—of where you should go, and should you fail how to find your way home.
PRAYER:
Open my eyes, that I may behold wonderful things from Thy law. Amen. (Ps. 119:18)
---