Growing Through Adversity
We have been serving our Nation and caring for the "Soul of the Army" during unprecedented times these past several months. As we've continued to live our call, COVID-19 and physical distancing have required us to innovate in many unexpected ways.
"Growing Through Adversity" is a film of "personal stories" in which several couples share their private, often challenging, marriage experiences, to provide encouragement to others who want to build strong marriages. Senior Chaplain Corps and Army leaders, as well as other special guests, open up their lives to the audience, to share a path forward during these difficult times.
---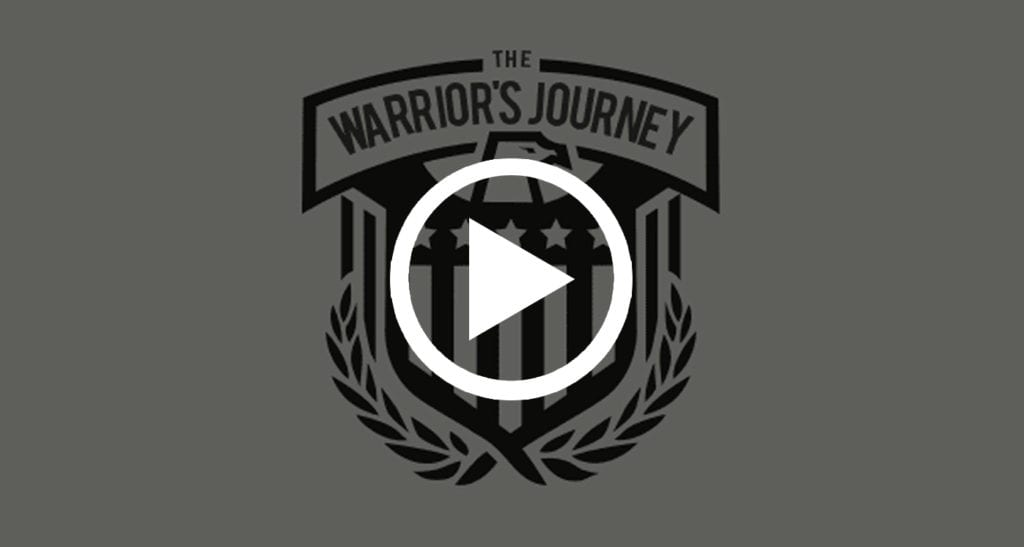 The Warriors Journey
The Warrior's Journey is an online resource for the military community offering trusted content relating to the mission, vision, challenges and ethos of the warrior. Our goal is to offer insight perspective and support to warriors and their families as they put beliefs and principles honored by their branch of service into practice.
---
Thank You to Our Special Guests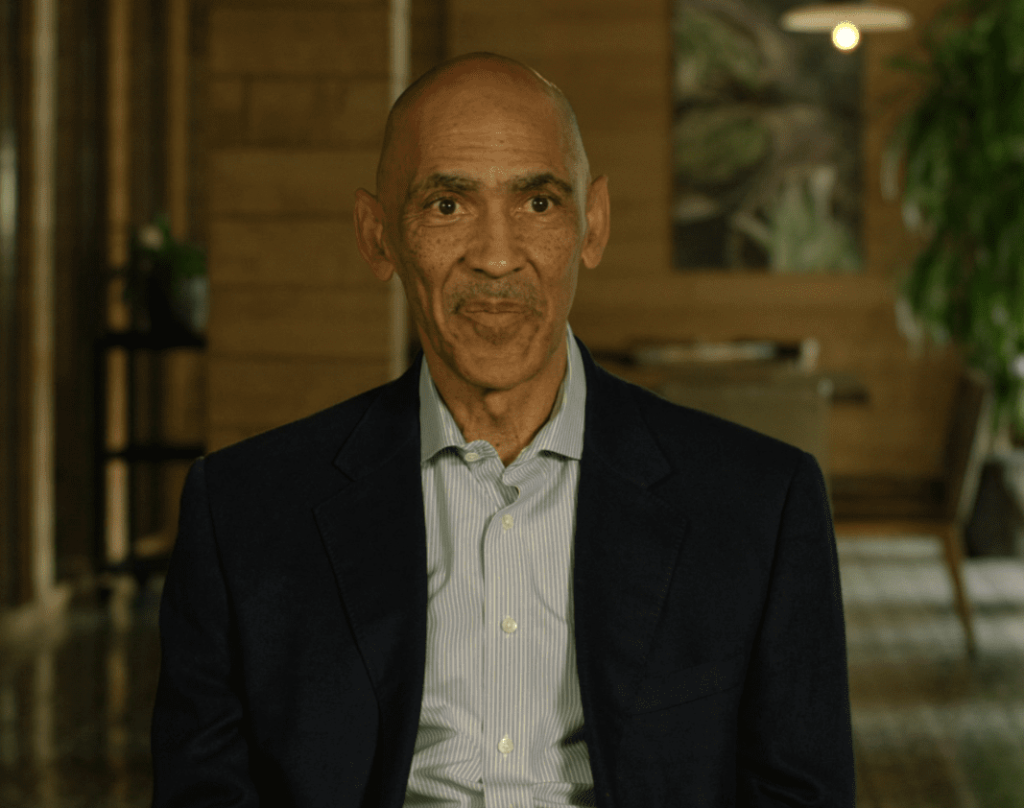 Tony Dungy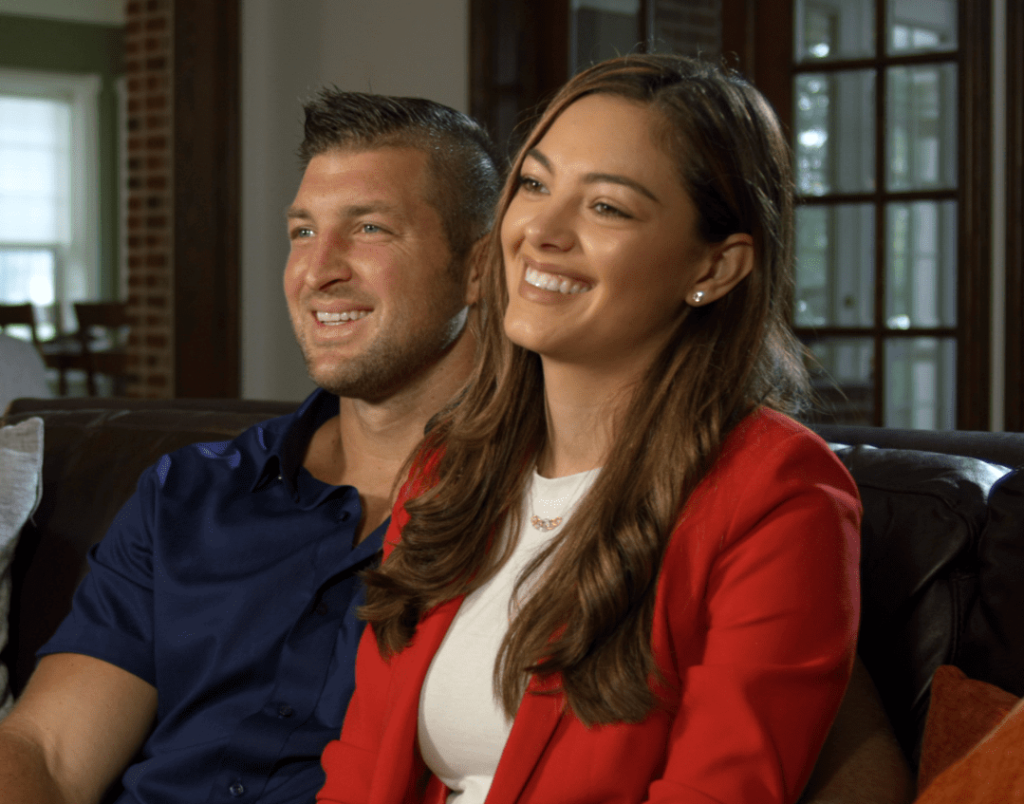 Tim and Demi Tebow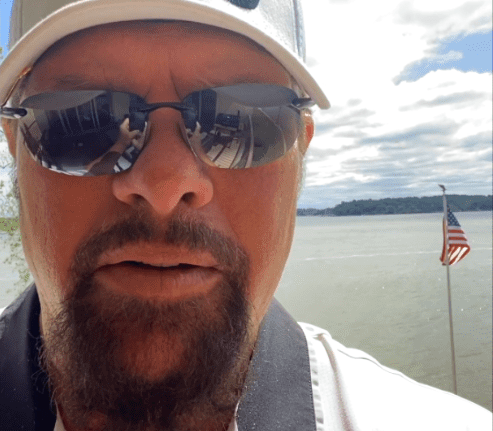 Toby Keith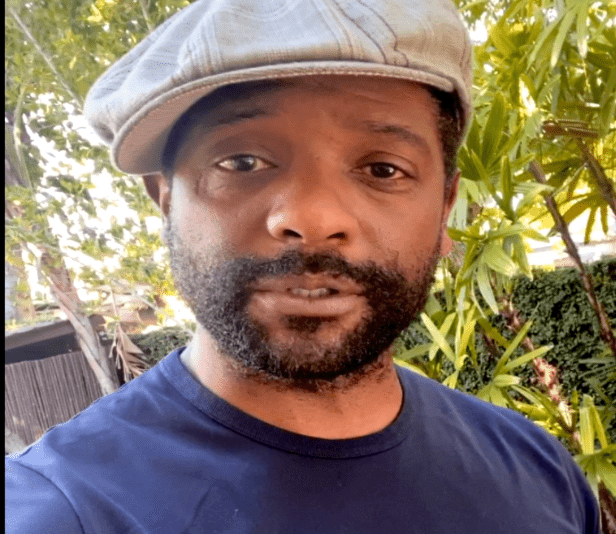 Blair Underwood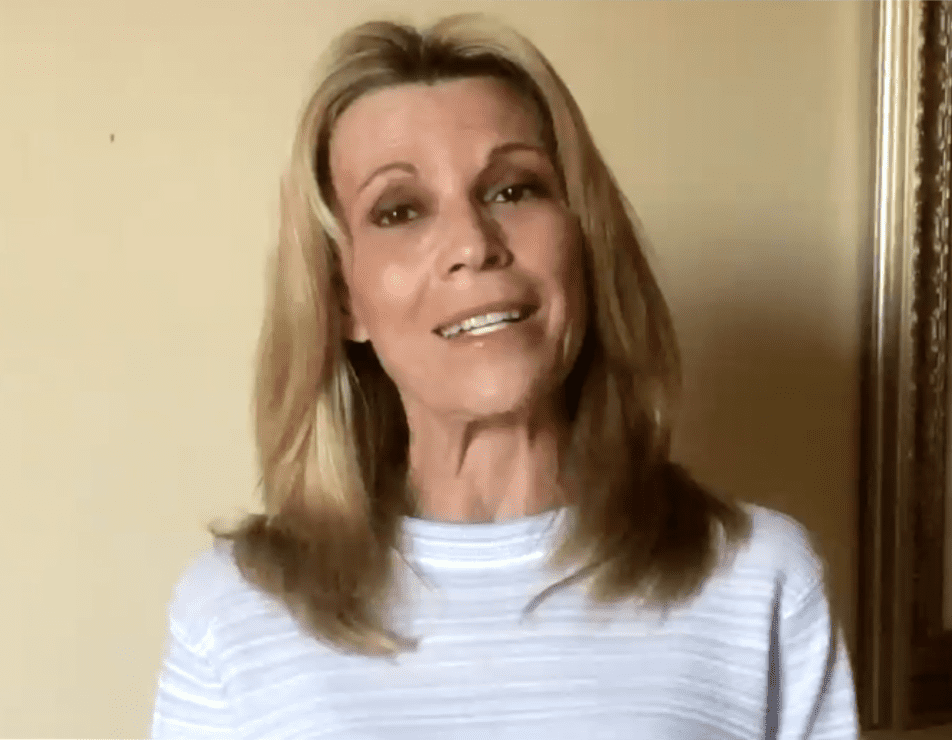 Vanna White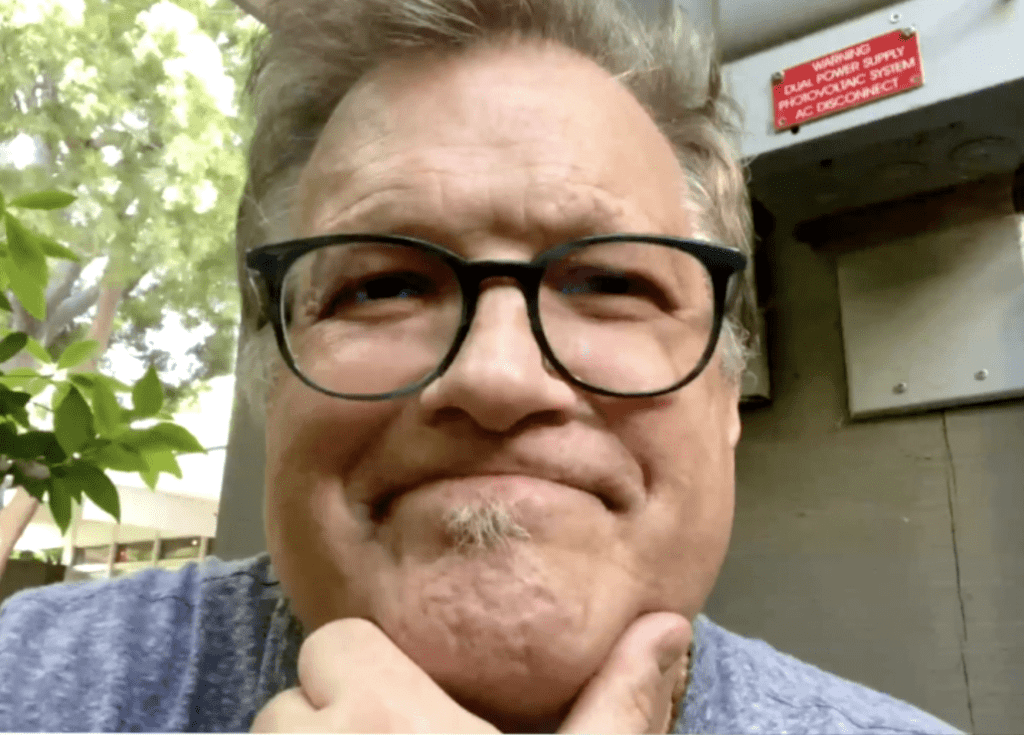 Drew Carey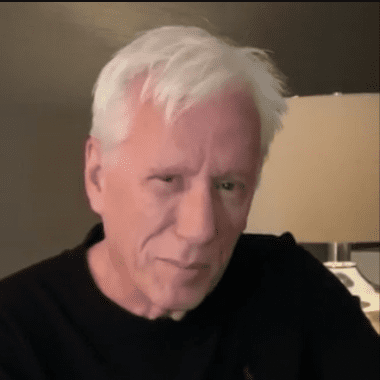 James Woods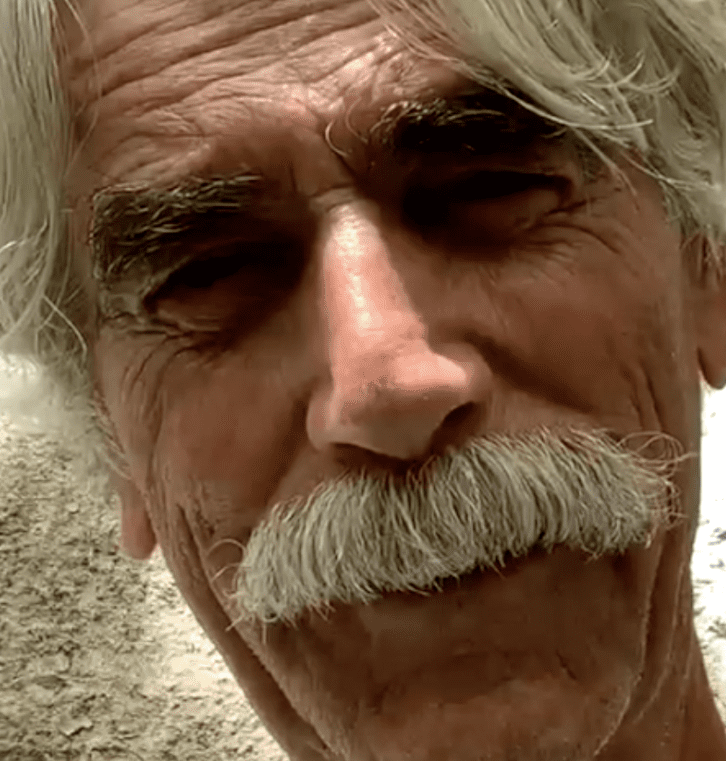 Sam Elliott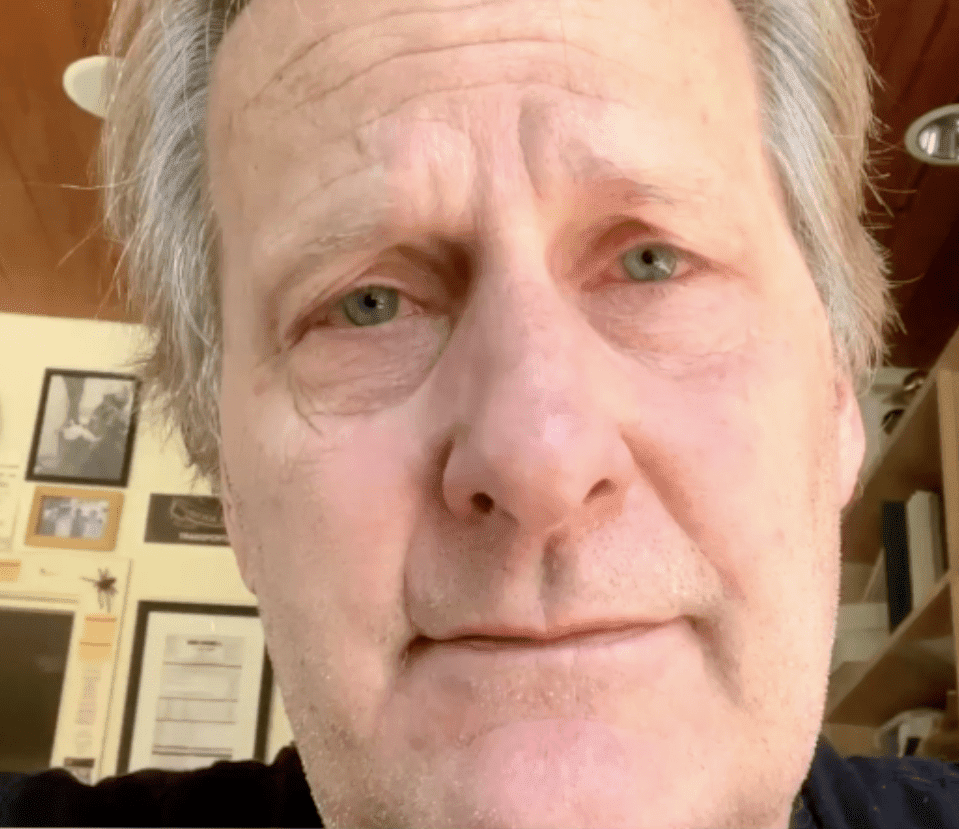 Jeff Daniels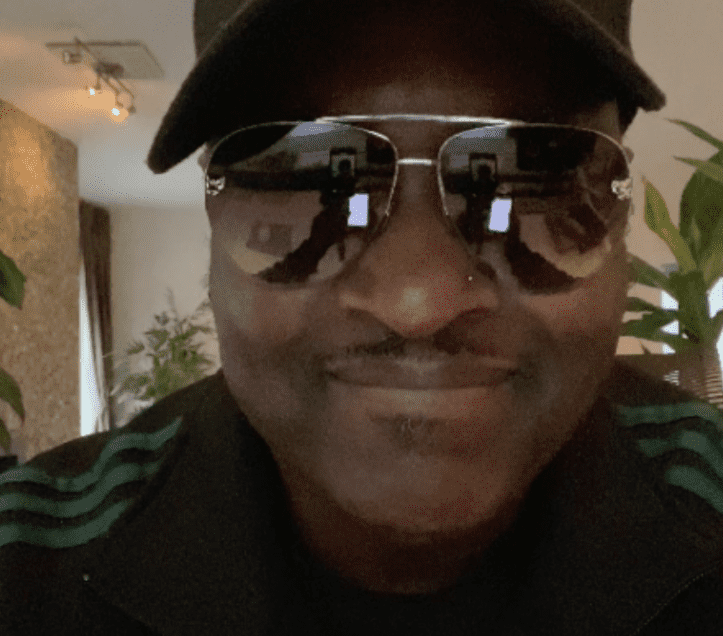 Johnny Gill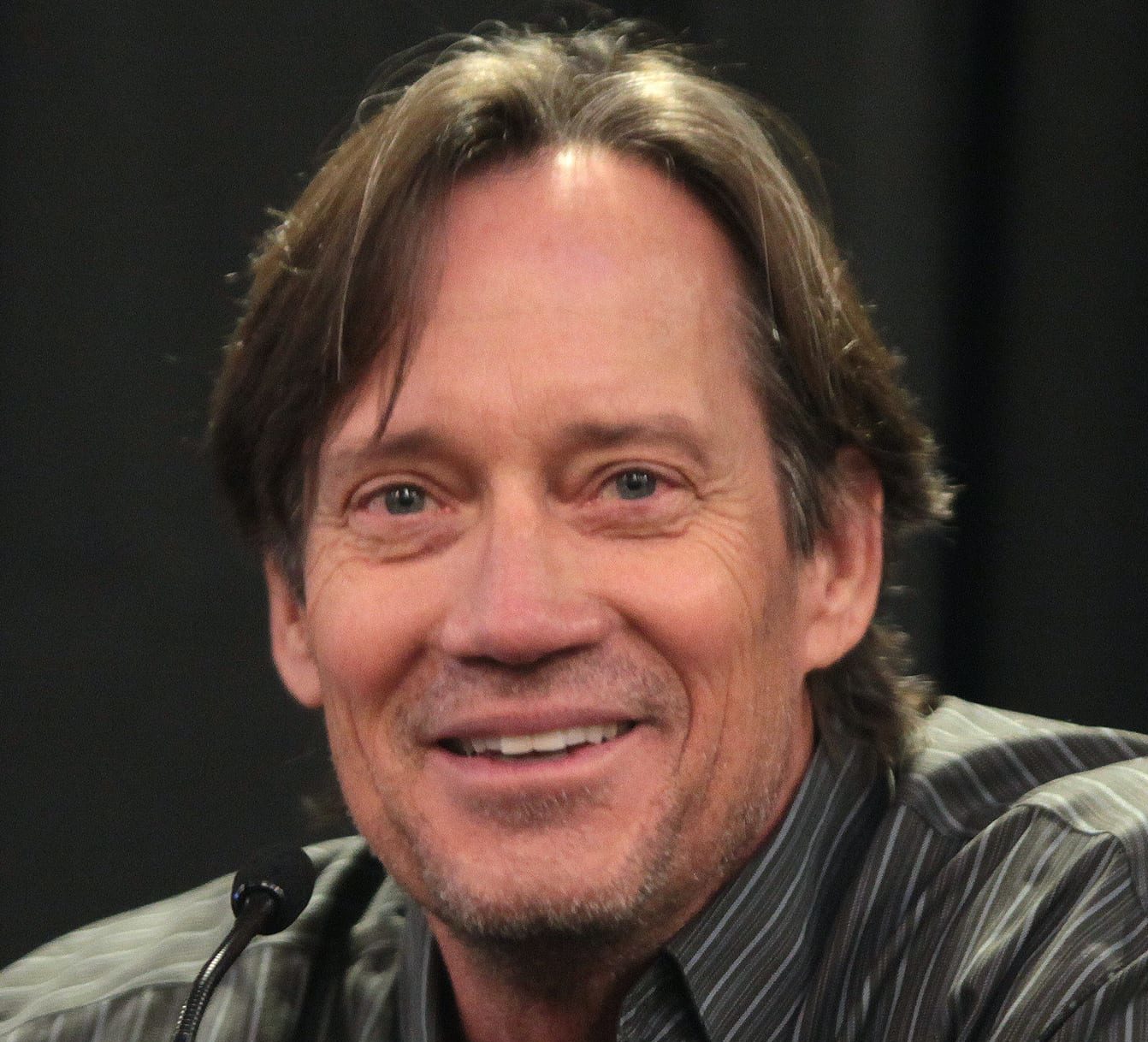 Kevin Sorbo
---
It is our hope and prayer that this film will encourage the Army's Soldiers and their families, and all military personnel who work, sacrifice and serve to preserve our Nation's liberties.
---