Have you ever looked at the exchange or shoppette to find a Mother's Day card, and actually found three or four that said what you wanted to say to your mom?
Some are just funny and some more sentimental. It's occasions like this that give us pause to consider how important our mothers are to us and our family. Moms offer encouragement, hope, love, and nurture, and the Scriptures tell us just what that looks like in any mom.
Story:
In the 1994 movie titled Forrest Gump, Sally Field plays a passionate mother of a mentally challenged son named Forrest. The movie begins with Forrest as a child experiencing a lot of physical challenges and some mental setbacks. As a boy he has to wear braces on his legs, which makes him a target of ridicule by the other boys. When it comes to schooling, he is at a clear disadvantage. His mother, however, is bound and determined to provide for her son.
Whatever it takes to give Forrest a normal life while growing up is what his mother is willing to do. She teaches him about life, about love, and to believe in himself. At one point in the story she is even willing to sleep with a school official in order to provide for Forrest's schooling. Nothing seems more important than her boy, and the lengths she will go to in order to nurture and provide for him are extensive.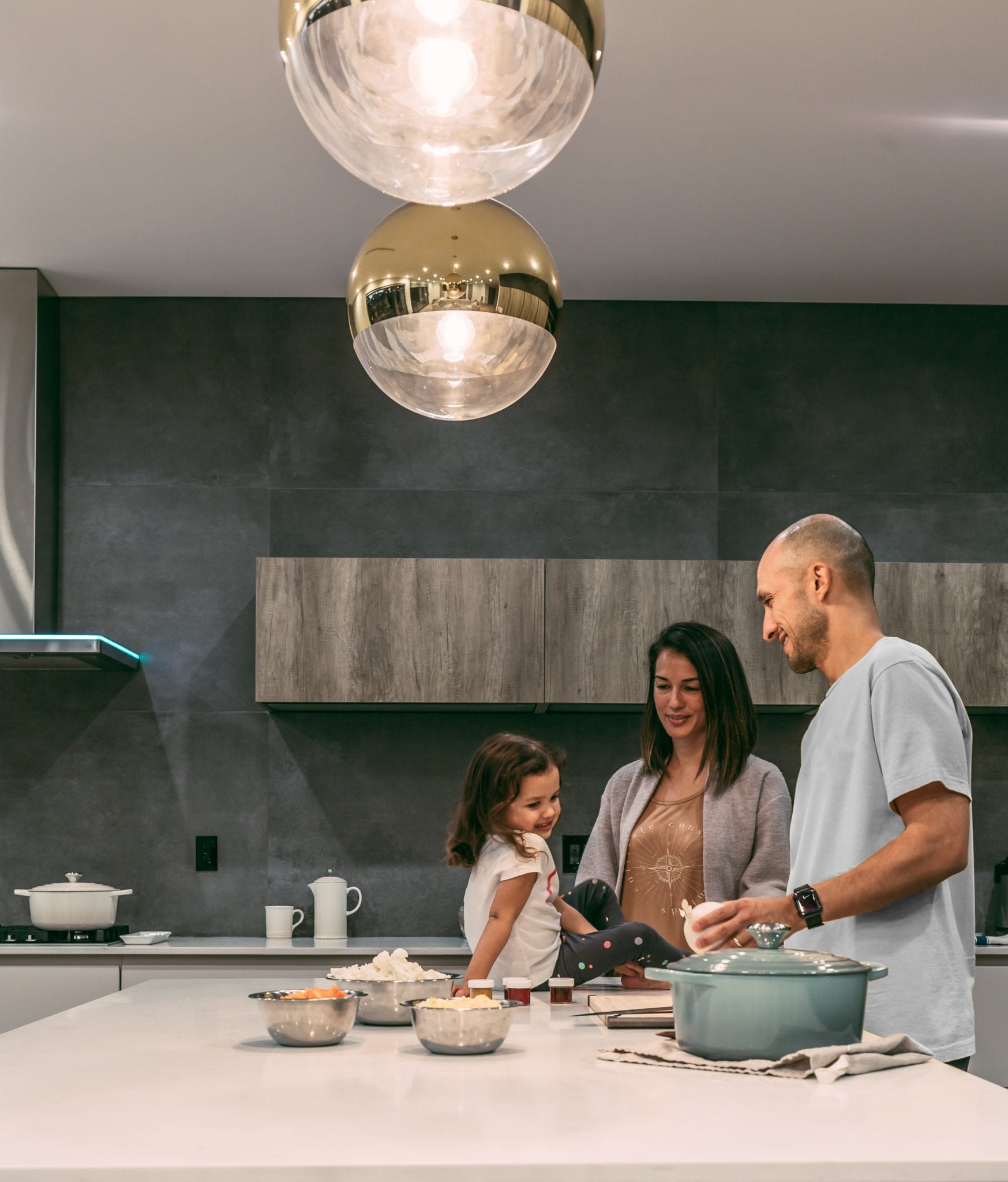 Reflecting on the important lessons that his mother has taught him over the years, Forrest often uses the phrase, "Ma mama always said, 'life is like a box of chocolates. You never know what you're going to get.' And another lesson that Forrest's mama taught him was, "Stupid is as stupid does." Armed with these and other practical lessons, Forrest makes his way in life one accomplishment after another, seemingly unaware of his skill and fame.
A lesson Forrest learns most from his mom is that of how to be a loving, caring person. His long-standing relationship with his friend Jenny demonstrates a life of loving care that he was shown early on in his life. Forrest reflects the nurture and example of his mama in how he pursues, accepts, forgives, and loves Jenny throughout the drama of their lives. Even at the end, his mama has a loving influence and challenge for Forrest. Her example as a nurturing caring mother not only makes Forrest into the man he becomes but also gives an honest depth to this story of triumph through a mother's love of her son.
Take a look at this movie clip, and you will see in the extended trailer how influential a good mother can be.

Bible Intro:
There are lots of women characters in the Bible; women of influence, women of strength, women who lovingly support their family and their husband, women who are queens, and even one who is a judge. But when it comes to describing a mother and wife who nurtures and provides for her family, there is no equal passage to that of Proverbs 31. In some circles you may hear the phrase "a Proverbs 31 woman," which is used to describe a godly woman who is an excellent wife and mother. Take a look at this passage and see how God describes some characteristics of a nurturing mother. Not only do you see wise counsel coming from Lemuel's mother at the beginning of Proverbs 31, but you also see the description of a good wife and mother in the later verses.
No doubt you will see some qualities of your own mother found in this proverb about an ideal wife. Pay attention to verse 31 in particular. That's probably the most important part of this proverb when it comes to your understanding and attitude toward your mother and the very important role she plays in your family. Your recognition and appreciation of your mother not only builds her self-esteem, but ultimately strength and resilience to your family!
Scripture: Proverbs 31
Personal Questions:
What do you think are the top three qualities that make a good mother?
Can you identify one way that your mother has nurtured you? What exactly did she do?
If you are a female, what qualities and characteristics are you building in your life now to make you a Proverbs 31 woman?
If you are male, are you looking for these kinds of character traits in the girls you hang out with?
Continue interacting with this topic here.
Prayer:
Lord, your grace and love is especially evident in mothers and their nurturing care of their families. You have chosen to bring new life into the world through mothers. Bless my mom and continue to care for her needs as she is so focused on caring for others. Thank you that our family reflects so much of who she is. In the name of Jesus, I pray. Amen.
---